Lawyers Committed to Our Clients
Charlottesville Lawyers
---
Our Goal
Our goal is to achieve the very best result possible for all of our law firm's clients. Our Charlottesville lawyers manage each case with a personal approach to the unique needs of the client. At our law firm, we take the time to get to know our clients and fully understand their situation, needs, and wishes. Experience has given our lawyers an understanding of our clients' questions and the legal issues they face.
Services our Lawyers Can Provide
Our lawyers have over 50 years of combined experience and pride themselves in their ability to offer quality, experienced representation.  Our lawyers focus on employment law, family law, divorce, personal injury, and appeals.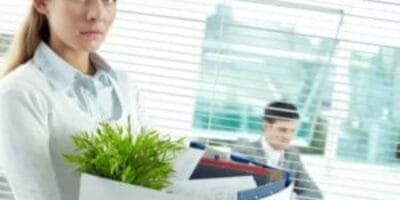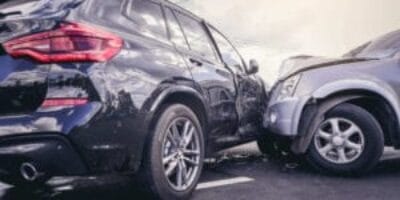 Because all of our personal injury lawyers represented insurance companies earlier in their careers, we know first-hand how best to fight for our client's rights. Our personal injury lawyers have over 50 years of combined experience representing injured clients in car accident, truck accident, sexual abuse, and other types of cases. We have obtained millions of dollars in . . .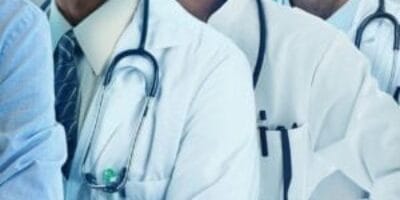 In the complex health care environment, physicians and other healthcare professionals are faced with numerous legal issues. With over 20 years of experience representing physicians and other healthcare professionals, we have developed a deep understanding and experience in effectively navigating the legal issues facing medical professionals . . . 
Our lawyers routinely assist UVA students with criminal charges and honor code violations. A criminal conviction can have a devastating impact on a UVA student's career and future. Every lawyer at Davidson & Kitzmann, PLC is a graduate of the University of Virginia. We understand that sometimes students make a mistake or are wrongfully charged  . . . 
We are proud of our appellate experience. We use our appellate experience and skills both to protect clients we have represented at the trial level and also to help new clients who have had other lawyers represent them at the trial level. We represent clients on appeal to circuit courts, the Virginia Court of Appeals and the Virginia Supreme Court in both civil and criminal . . . 
Our Charlottesville Lawyers
Every lawyer at our law firm is a graduate of the University of Virginia School of Law and has distinguished himself or herself as a lawyer and as a member of the community. Our criminal lawyer is a former prosecutor. Our employment lawyer taught an employment law class for many years and is the recipient of many honors. Our family lawyers include a former Chair of the Family Law Section of the Virginia Trial Lawyers Association and a former President of the Charlottesville Thomas Jefferson Inn of Court. Our lawyers have been chosen to numerous leadership positions in various legal organizations and regularly are called upon to teach legal courses to other lawyers.
High Quality Representation
Our law firm has skilled lawyers who represent clients Virginia in employment law, divorce and family law, personal injury, and appeals cases. Our lawyers routinely practice in state and federal courts, both at trial, and on appeal to the Virginia Court of Appeals, the Virginia Supreme Court, and the Fourth Circuit Court of Appeals. We are proud that our law firm has been named a best law firm by U.S. News and World Report and our lawyers have received many other honors.*
Contact Us
Call today at (434) 972-9600 or contact us using the form below to schedule a consultation with one of our helpful attorneys.  We offer a free initial consultation for personal injury and criminal law cases and for some types of employment law cases. We do charge a fee for our family law consultations as these consultations are an in-depth one hour or longer meeting that covers a wide variety of issues.     
We are located in Charlottesville, but our lawyers handle cases in Charlottesville, Albemarle County, Greene County, Fluvanna County, Louisa County, Nelson County, Madison County, Orange County, Roanoke, Harrisonburg, Staunton, Waynesboro, Augusta County, and across Virginia.
Davidson & Kitzmann, PLC
413 7th Street NE
Charlottesville, VA 22902
Phone:  (434) 972-9600
Fax:  (434) 220-0011
© 2023 Davidson & Kitzmann, PLC 
Please note that the use of our contact form does not create an attorney-client relationship and therefore there is no attorney-client protection for the information you choose to submit to us.  As such, please do not submit any confidential or privileged information in the contact form.